All Needs Computer and Mailing Services
8100 S 13th St | Lincoln, NE 68512 | (402) 421-1083
Email us for a quote at betty@ancms.com

Services
---
---
CD/DVD Duplication
CD/DVD Duplication Services provide a cost-effective solution for duplicating mass quantities of CDs or DVDs. Our high speed duplication equipment will copy your files and burn a complete image in one easy step.Whether you choose full color or black and white, you will be amazed at the high quality. We take pride in providing the highest quality at the most affordable price. Thus we will quote each project individually. Pricing varies greatly depending on the actual ink usage.
We can even mail your disks individually to your clients!
Sample's of some of our most popular disk holders.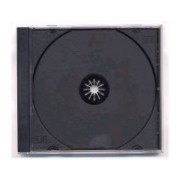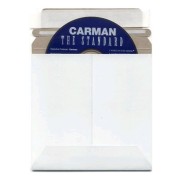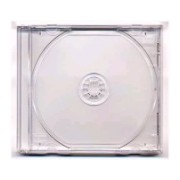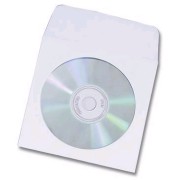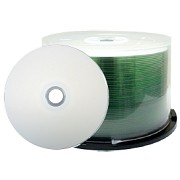 ---
Programming
Database Programming and Support, Databases and database management are critical to success in today's business world. From inventory management to direct marketing, your database can provide you with the information you need to stay competitive, but only if it's well designed and managed. We can help you extend the usefulness of your databases by implementing a design that provides accurate, up-to-date, and reliable information. We can also provide programming for building your own front end to your database. We specialize in SQL, Visual Basic, C# and Access.
---
Graphic Design
We have highly trained graphic design personnel on staff to assist you with your design needs. Don't have any idea what to say or design. We can help you. After designing your piece, we can get it printed and mailed. No more hassles.
---
Networking
Network Design and Consulting,Your data network is a key asset to your corporate strategy. It keeps you in step with the demands on information exchange. Our team of networking specialists will develop and implement a custom tailored solution to meet your networking needs. We can build your network, setup your applications, and provide a complete office system that increases efficiency and reduces cost.